Here in Veneto province, the homeland of all glasses, the center of Italian optical industry is located. Surrounded by Dolomites, in a small and silent place of Belluno, designers of one of the leading European studios - EMstidio , have been creating ENNI MARCO collections for over 15 years now.

The collections have won customers` appreciation worldwide, as they fulfill the highest style requirements typical for the very forefront of fashion – the Made in Italy style. The style of ENNI MARCO products is easy to recognize anywhere.
Eyewear
| | |
| --- | --- |
| | Medical glasses frames perfectly combine strict style, precisely fitting parts, and natural moderate colors with designers' touches of inspiration. High style classic collection and traditional shapes in glasses frames. Multiple quality certificates Worldwide prove ENNI MARCO optical frames supreme quality. |
IV 11-443
IV 11-437
IV 11-440
IV 11-446
Sunglasses
Sunglasses collections for every season are all characterized by a wide range of shapes and interesting technical solutions, in addition to comfort and supreme quality of lenses from Sola Inercast, also produced in Italy.

The lenses are of supreme optical quality, low weight, they are shock-resistant, and provide 100% protection from UV radiation. ENNI MARCO addresses their glasses to those who follow latest trends in fashion, providing customers with the best personalized vision care.
IS 11-500
IS 11-464
IS 11-479
IS 11-491
EMILIA line by ENNI MARCO
Admirers of refined Italian style have already appreciated the frames and sunglasses of the new line EMILIA in ENNI MARCO collection. Smooth lines and natural shades of the materials reflect the harmony of nature for Emilia Romagna region, and highlight the individual beauty of each woman.

The original colors of cellulose acetate Mazzucchelli are worth noticing , designed especially for this collection, which give each model a unique style.
IV 64-027
IV 61-113
IV 61-116
IV 64-030
IS 11-457
IS 11-450
IS 11-459
IS 11-455
Navy
Marine theme, perhaps, never goes out of fashion. Every year, designers around the world bring in their collections, whether it is winter or summer, a piece of the sea. Traditional marine style includes red and blue colors and stripes which are embodied in the NAVY line of sunglasses from ENNI MARCO.

Designers interpreted marine theme and the world of yachting the in the elements of design, color and shape of a new capsule Enni Marco sunglasses collection. The collection includes 10 unique exclusive models, mainly intended for lovers of luxury and active lifestyle, forms, materials and textures that are remember of the world of yachts and its elements. Many shades of high-quality lenses with multiple layers of protection ideally combined with frames and temples, and provide maximum comfort and safety even under the bright sun.

Gaetano Figlia di Granara world champion, known yachtsman, Sicilian noble origin has become face of the advertising campaign NAVY from ENNI MARCO.

Sunglasses are one of the most important accessories, playing at the same time two roles: as a a stylish attribute, and as protection for your eyes from the bright glare of the sun and water; good sunglasses help to understand the changes of the sea wind. According to Gaetano he was pleased to become the face of a new collection of sunglasses being inspired by NAVY style with a strong spirit, but connected with traditions.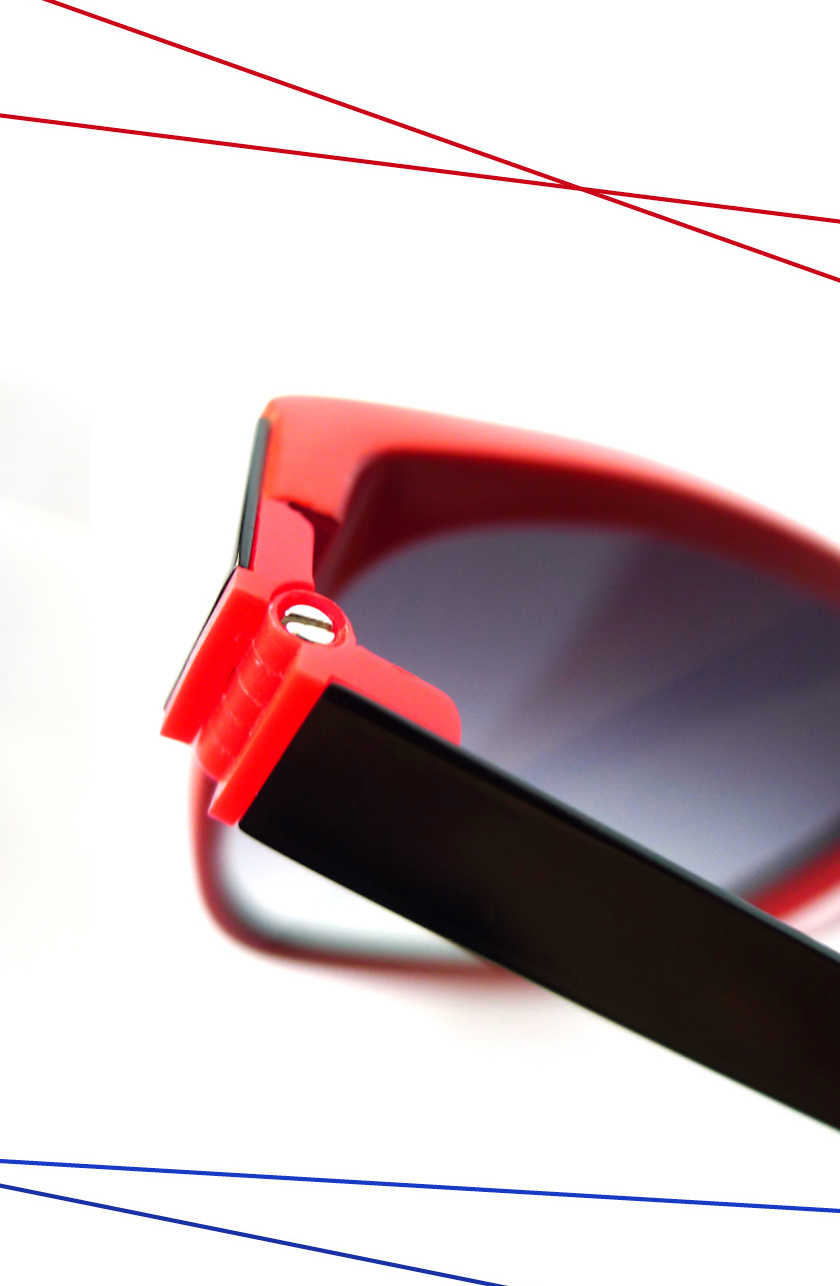 IS 11-482
IS 11-485
IS 11-486